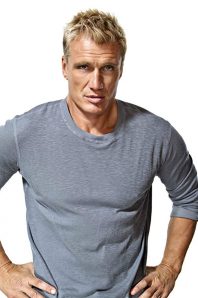 Date of birth: 3 November, 1957 (Spånga, Sweden)
Real name: Hans Lundgren
Occupation: Actor, director, screenwriter, producer, martial artist.
Style: Kyokushin karate
Biography: Hans Lundgren was born in Spånga in the city of Stockholm, Sweden, to Sigrid Birgitta – a languages teacher – and Karl Johan Hugo Lundgren, an engineer and economist for the Swedish government. Lundgren has an older brother and two younger sisters. At the age of 13, the family moved to Nyland, Ångermanland, in northern Sweden. His nickname, 'Dolph', was given to him by a relative on his mother's side.
Lundgren has spoken publicly about the mental and physical abuse suffered at …
Read More