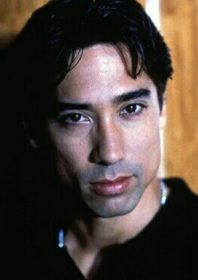 Date of birth: 17 September, 1959 (Seattle, Washington, USA)
Full name: Keith Cooke Hirabayashi
Other names: Keith H. Cooke
Occupation: Martial arts instructor, actor, stunt performer.
Style: Karate, wushu, taekwondo, boxing.
Biography: Keith Cooke is a martial arts instructor and actor. He has a fifth degree black belt in karate and is a five-time World Martial Arts Grand Champion. He was named 'Competitor of the Year' in 1983, 1985 and 1986. He has also been named as one of the top 100 'most influential martial artists of the last century' by Black Belt magazine, and inducted into their 'hall of fame'.
Keith Cooke Hirabayashi was born …
Read More