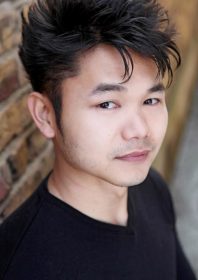 Occupation: Actor, stunt performer, fight choreographer, director.
Style: Hapkido, taekwondo, Capoeira, karate, kickboxing, tricking.
Biography: Jean-Paul Ly was born in Lyon, France, to Cambodian and Chinese parents. His parents fled from Cambodia during the rule of the Khmer Rouge. He began practicing martial arts from the age of five studying Hapkido, Karate, Capoeira, and specialising in 'tricking'.
In 2011, Ly moved to Cambodia for two and a half years, where he worked in a marketing role for a pharmaceutical company. He then relocated to London, where he worked in a corporate business role before quitting to pursue his dream of working in the …
Read More